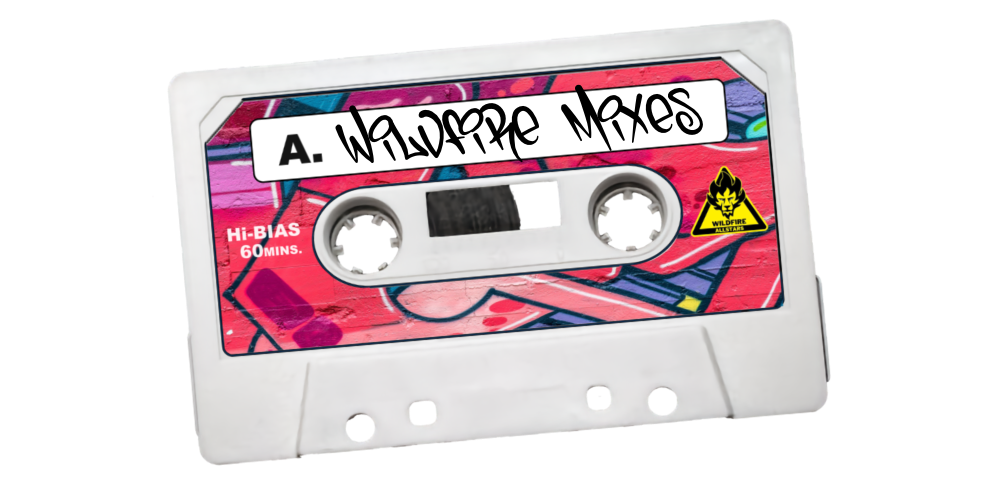 Welcome to
Wildfire mixes
This is your destination for streaming DJ mixes & sets. All live sets from Wildfire Recording's livestream events, upcoming release mixes.Also all episodes of our monthly 'Wildfire Radio Show' and a curated lists of the best dj mixes we can find online.
---
Checkout Our Free Bootleg Collection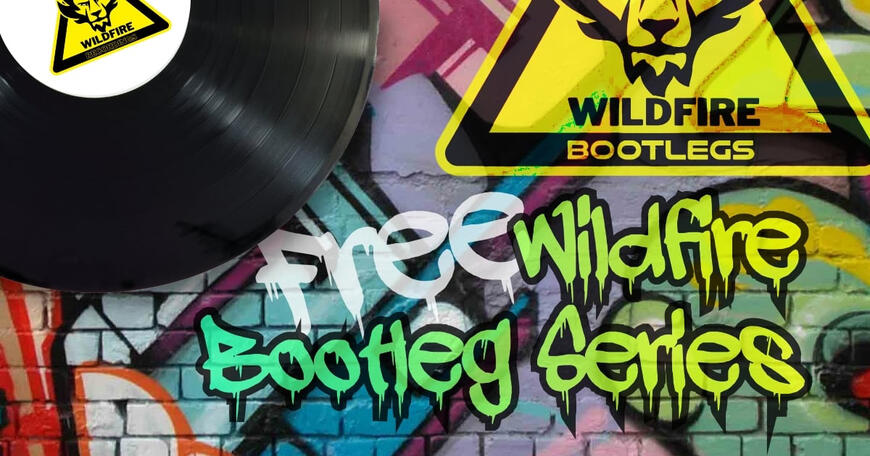 LIVESTREAM EVENT SETS
Every few months the Wildfire Allstars get together from all over the globe and throw down on twitch. Here are links to stream the recordings.
Click on Posters above for full Soundcloud playlists
LAUNCH & RELEASE
---
WILDFIRE ALLSTARS
---
BEAT BREAKER
WILDFIRE RADIO SHOW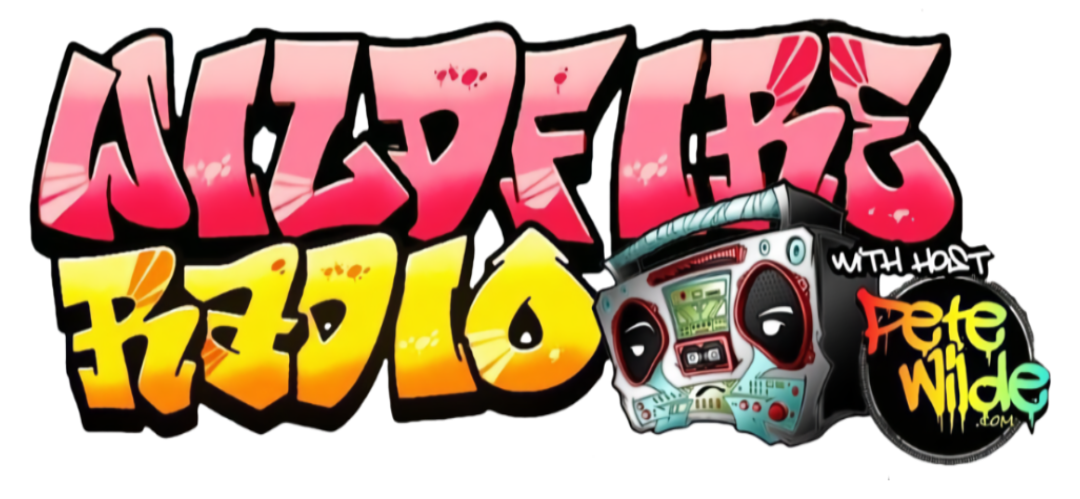 Host Pete Wilde and a monthly guest dj tear up the air waves for 2 hours on the third Saturday of every month on Cutter's Choice Radio. Check it out live and say hi in the chat. Here are all the previous episodes so you can catch up.